Dear partners, collaborators, and representatives,
We are thrilled to announce the launch of our new 'Feel our island energy' campaign on 15 March 2023. The focus will be on the life, pulse and energy of Mauritius!
Calming, euphoric, curious, adventurous – Mauritius is the place to embrace every energy , a destination to feel connected and be free.
The island offers a holiday adventure full of authentic interactions and meaningful experiences. We are inviting travellers to pause from their busy lives and feel present, taking time out to connect with themselves and their family.
Our campaign is an open invitation from Mauritians to come and explore mountains, lagoons, waterfalls, beaches, national parks and buzzy markets. Mauritius is big enough for extraordinary adventures and small enough to do it all in one holiday. Most importantly, the people of Mauritius are warm, welcoming and invite you to feel our island energy.
Discover our main video, which encapsulates our new campaign and showcases our stunning landscapes through the eyes of our people. Turn the music up to feel our island energy!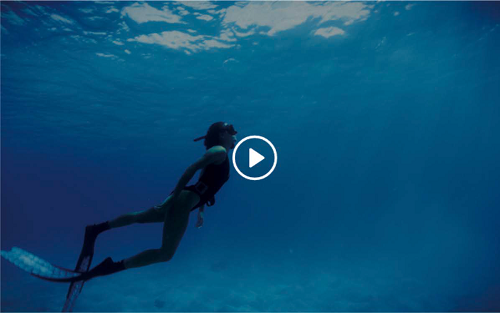 Mauritius marks its presence at ITB Berlin.
We proudly unveiled our exciting new campaign at ITB Berlin. This highly anticipated event in Germany provided us with the perfect platform to showcase the beauty and warm hospitality of our island to a global audience of travel professionals and enthusiasts.
"More than just a visit or an ordinary holiday, we want travellers to take in the unique energy that sets Mauritius apart from other destinations," said Arvind Bundhun, Director of the Mauritius Tourism Promotion Authority.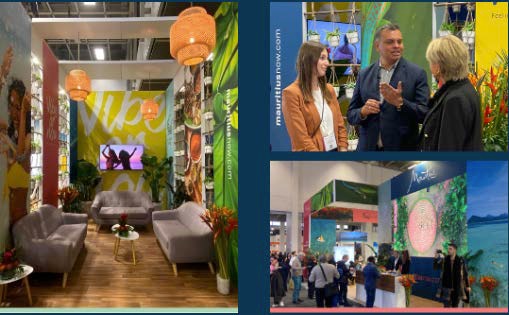 Our official campaign press kit is out!
Spread the word and join us in sharing the energy of our beautiful island! We're excited to announce that our official press kit for the new campaign is now available for download. Dive in and discover the unique experiences that Mauritius has to offer, and help us
spread the word far and wide.